We live in the age of sitting. We sit to work, we sit to eat, we sit to be entertained AND we sit to drive. But people were made to move! So, move while you're moving …
Check out the Yogcar video and meet Yoki.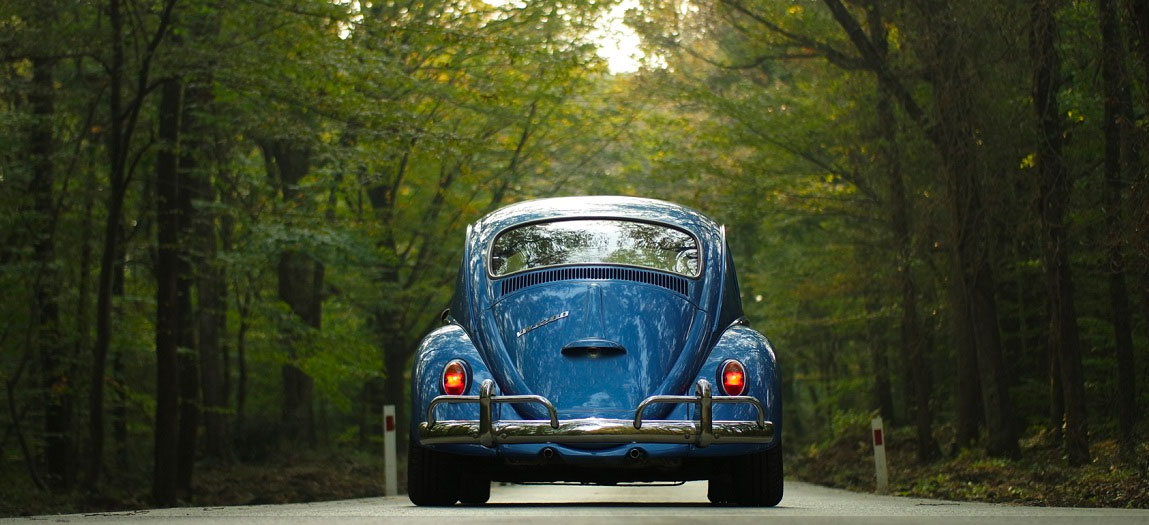 Highly customizable sessions
Sore neck? Stiff shoulders? Select 'Neck' and 'Shoulders' from the 'Body Focus' settings and your Yogcar Sessions will emphasise movements designed to release tension and stiffness in these areas.
Yogcar uses Dynamic Session Composition to create sessions on the fly based on your preferences.
Improve your physical comfort via a series of movements based on yoga and get yourself into a positive and relaxed groove with 'Mindful Moments' and 'Yogcar Thoughts'.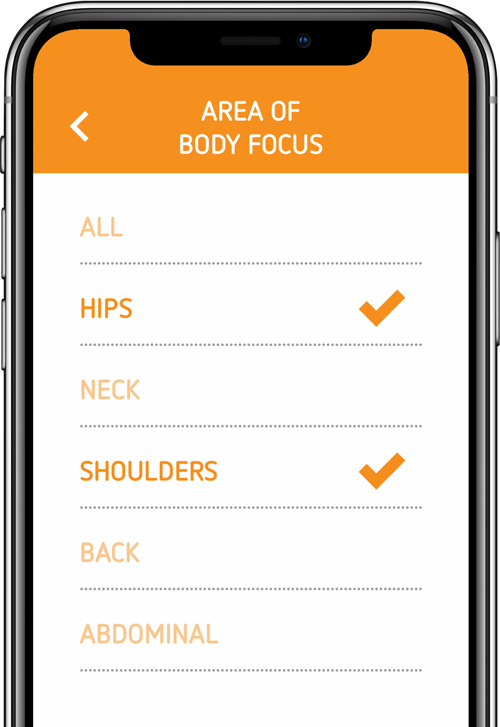 What Yogcar users have said
I was very impressed with the bright, fun presentation of the app and with the rapid physical benefits of using Yogcar during my short daily drives.
Gillian
It's awesome….😍has really changed my perspective on car travel and wasted travelling time opportunities. I've now turned my car into my active enlightening space and am alternating between yogcar and meditations.
Lisa
I loved the flow and pace of Yogcar. I found it very easy to do the movements whilst driving. In fact, I felt a deeper connection to my driving experience.
Anne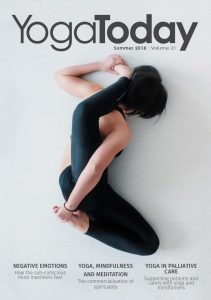 Review from 'Yoga Today' the journal 
… This app was a pleasure to trial. It has made my trips to and from work more of a 'me time' experience and this has had a great impact on my overall daily mood. I will definitely be continuing to use it in the future.